For no apparent reason, Chinese authorities have taken a decision to pull Quentin Tarantino's "Django Unchained" out of the cinemas. As a result, movie enthusiasts had no other option than to take the alternative and watch the masterpiece from illegal sources.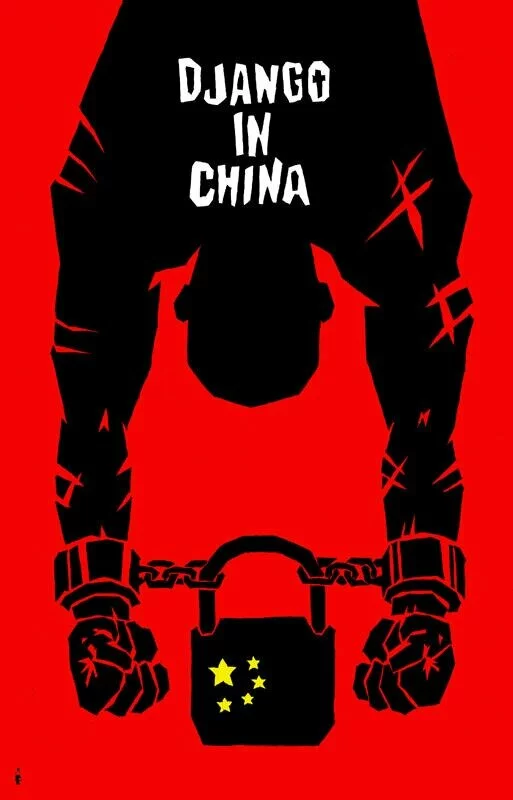 Once moviegoers discovered that the original version of the Oscar-winning picture was banned from the cinemas, they got very upset and complained that Chinese film buffs were the most dismayed and helpless of all. They pointed out that even when they were watching dated movies they had their screenings stopped. Fortunately, they still have another option – pirated discs.

Internet users admit that they originally planned to see Django Unchained in theaters, but the shameless State Administration of Radio, Film and Television suddenly stopped the movie. After waiting for so many days they had nothing to do but download the HD version of the movie and watch it at home.

By the way, the movie's opening day in China was totally ruined – just a minute after the screenings started, the staff there had to stop the film by order of the State Administration of Radio, Film and Television. The movie studio regrets that the film has been removed from Chinese theaters and is currently working with the local government to find out whether Django Unchained can be rescheduled.

In response, Sony China refused to comment on the decision, with Chinese authorities saying that "Django Unchained" was censored because of "technical reasons". In the meanwhile, the bigger picture highlighted some very interesting political mishaps, with supporters of the Conservative Party saying that the pulling of the film has brought much more harm to China and its politics than just cutting out "harmful scenes".

At the moment, there's a lack of people within the establishment able to report to the powers that be about the real situation so as to avoid the application of wrong policies, and the establishment fails to encourage people to do so.

The industry experts point out that the need for a clear, age-based classification system has been repeatedly emphasized by both mainstream and indie movie makers and producers. However, thus far the Chinese authorities are still to act on the imperative change, if ever. Today the local rating system only works on a two-lane freeway: either they ban a film or release it for audiences of all ages.